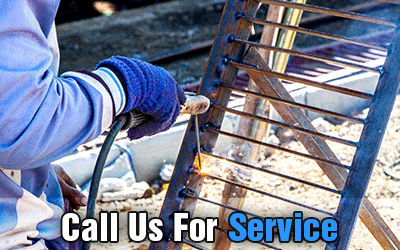 Do you need a helping hand? You have come to the right place. We offer fast and reliable services you can trust. Gate Repair Fountain Valley has an exceptional top of the line equipment and expertly trained technicians that will solve all your gate repair needs. Contact us anytime and we'll serve you as soon as possible.
Report any gate issue without delay. Whether your problem is big or small, our highly skilled technicians have the knowledge and experience to repair any problem your gate has. We provide same day emergency service in the area and assure you of high quality craftsmanship with long-lasting gate repair parts. Call us now for an estimate.
Our team is composed of trained and skilled professionals who are experienced in gate repairs. They can replace and install gates of all types and repair damaged parts, and are experts in electric gates installation and repair services. We make custom gates for traditional houses, gated communities, gated hotels, or other profitable trades and offer a comprehensive service package that focuses on maintenance, replacement and repair depending on your requirements. We are maximizing the potential for delivering the best gate repair services possible, will treat you with the utmost respect and make every effort to fulfill your expectations.
Call Us Now: 714-517-1620
Well-Trained Technicians for Gate Repair, Installation & Maintenance